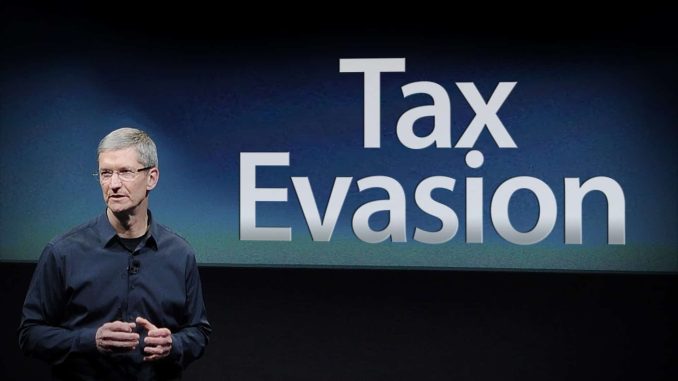 Parma couple charged for conspiring to avoid paying taxes; people used as hotel housekeeping falsely treated as independent contractors
A Parma couple was charged in federal court for their roles in a conspiracy to avoid paying taxes, in which people used to clean hotels and motels were falsely treated as independent contractors, Acting U.S. Attorney David A. Sierleja said.
Steven Caldwell, 55, and Gayane Lashina, 51, were charged via criminal information with one count of conspiracy to defraud the United States.
A man identified in court documents as T.P. controlled various corporations that entered into contracts to provide maid and housekeeping services to various hotels and motels. These corporations included Evrica Inter Services Inc., Evrica International LLC, Antelope's Services LLC and Zeromax LLC, according to the information.
Caldwell was the incorporator of Evrica International and Antelope's Services, according to the information.
T.P. and his associates hired people, many of them immigrants from Africa or Eastern Europe, to work as maids and housekeepers. He, Caldwell and Lashina required employees to signed independent contractor agreements to work for the cleaning companies. These agreements specified the employee was responsible for all federal, state and local taxes, according to the information
T.P. hired the employees, assigned them work location, trained and instructed the employees and set their schedules, among other actions. He falsely treated the employees as independent contractors to avoid payment of employment taxes, according to the information.
Caldwell and Lashina made false statements to law enforcement agents about T.P.'s ownership, operation and control of the companies. They were also used to disguise his ownership of the companies, according to the information.
The investigation is ongoing.
If convicted, the defendant's sentence will be determined by the court after review of factors unique to this case, including the defendant's prior criminal record, if any, the defendant's role in the offense and the characteristics of the violations. In all cases, the sentence will not exceed the statutory maximum and, in most cases, it will be less than the maximum.
This case is being prosecuted by Assistant U.S. Attorney Carmen Henderson following an investigation by the U.S. Department of Labor and the Internal Revenue Service.
An information is only a charge and is not evidence of guilt. A defendant is entitled to a fair trial in which it will be the government's burden to prove guilt beyond a reasonable doubt.