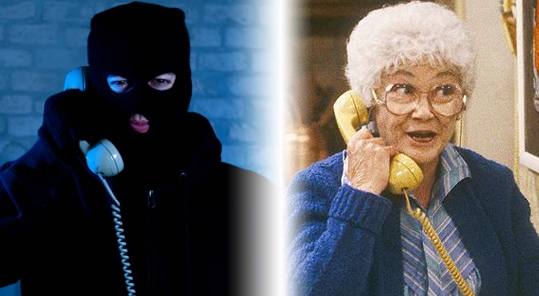 The Australian Competition and Consumer Commission is warning consumers to beware of scammers imitating Department of Human Services or Centrelink officers to trick you into handing over your money or personal details.
"The ACCC has received a spike in contacts about fake rebate scams in which the scammer claims to be from Centrelink or the Department of Human Services. One hundred people contacted the ACCC about this scam last month, compared with 20 reports in May. Four people have reported losing over $3,000 to this scam in the past six months, with 300 contacts in that time," ACCC Deputy Chair Delia Rickard said.
How these scams work
You receive a call from someone claiming to be from the Department of Human Services or Centrelink.
The caller tells you that you are entitled to more money but you must provide some personal details to prove your identity. At this point the scammer attempts to gather as much as they can about you for identity theft.
If you provide these details the scammer will then ask you to send money directly via a wire transfer service or may even direct you to your nearest Post Office to pay the 'fee'.
The scammer may claim that your Centrelink payments will be cut off unless you pay the fee.
If you send any money via wire transfer, you will never see it again – it's nearly impossible to recover money sent this way. You will also never receive the promised rebate or refund.
If you refuse to do this, the scammer might use any bank details you provided to access your bank account directly and attempt to steal your money. These details may also be used in the future for identity theft.
Protect yourself
"If you receive a phone call out of the blue from someone claiming to be from a government department and they claim that you are entitled to money, hang up," Ms Rickard said.
"If you have any doubts about the identity of any caller who claims to represent a business, organisation or government department, contact the body directly. Don't rely on numbers, email addresses or websites provided by the caller – find them through an independent source such as a phone book or online search."
"Never give your personal, credit card or online account details over the phone unless you made the call and the phone number came from a trusted source. If you think you have provided your account details to a scammer, contact your bank or financial institution immediately," Ms Rickard said.