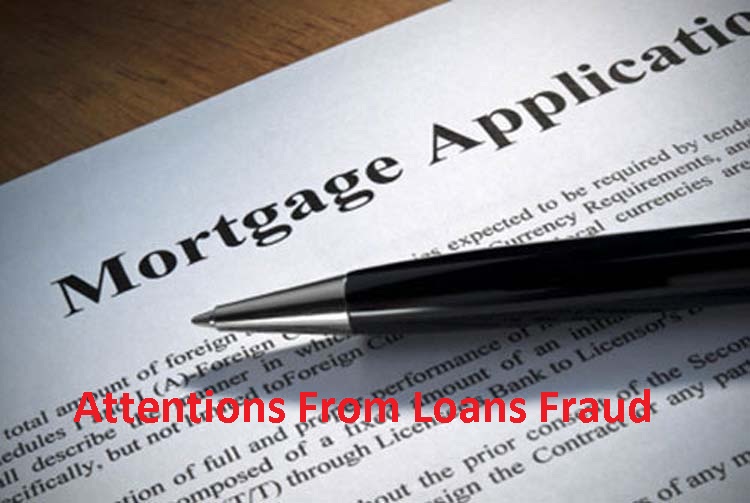 Michael David Scott, real estate developer, 51, Mansfield, Massachusetts, was sentenced to 135 months in prison, five years of supervised release, and ordered to pay restitution of over $11,374,201and to forfeit $7,413,712.  In June 2015, Scott pleaded guilty to counts of 32 counts of wire fraud, 14 counts of bank fraud, and 22 counts of money laundering.
From September 2006 to April 2008, Scott, a former real estate agent and developer, arranged to purchase multi-family residences and then sold individual condominium units in the buildings to straw buyers recruited by him and his co-conspirators, Jerold Fowler, 31, Norfolk, Virginia, and Thursa Raetz, 40, Norfolk, Virginia.  Scott and his co-conspirators fraudulently recruited straw buyers to purchase condominium units in Roxbury and Dorchester with promises that the buyers would not have to make down payments, pay any funds at the closing, or be responsible for mortgage payments, but would share in profits when the units were resold.  In order to obtain mortgage loans in the names of the straw buyers, Scott submitted mortgage loan applications that falsely represented key information, such as the buyers' income, personal assets, down payment, and intention to reside in the condominiums. The mortgage lenders (nine national mortgage companies and one local bank) were led to believe that the straw buyers had made substantial down payments and paid substantial sums at closings.
Fowler and Raetz pleaded guilty to two counts of wire fraud in June 2015 and are schedule to be sentenced on November 20 and November 19, 2015, respectively.
Mansfield was sentenced by by U.S. District Court Judge Richard G. Stearns.  United States Attorney Carmen M. Ortiz; Harold H. Shaw, Special Agent in Charge of the Federal Bureau of Investigation, Boston Field Division; and William P. Offord, Special Agent in Charge of the Internal Revenue Service's Criminal Investigations in Boston, made the announcement.  The case is being prosecuted by Assistant U.S. Attorneys Victor A. Wild of Ortiz's Economic Crimes Unit and Ryan M. DiSantis of Ortiz's Public Corruption Unit.