Financial Fraud Action UK (FFA UK) is warning of people of a new-style telephone scam where fraudsters impersonate major companies and organisations to take over computers and steal money from online bank accounts.
There has been a recent increase in reports of this type of scam to Action Fraud where criminals are using technology to take control of victims' computers from remote locations, after telephoning them and offering to help with a slow computer/internet connection.
To carry out this fraud, scammers are impersonating internet service providers, computer companies, banks, software firms and law enforcement. They are also claiming to be calling as a result of recent high-profile data breaches.
Remote access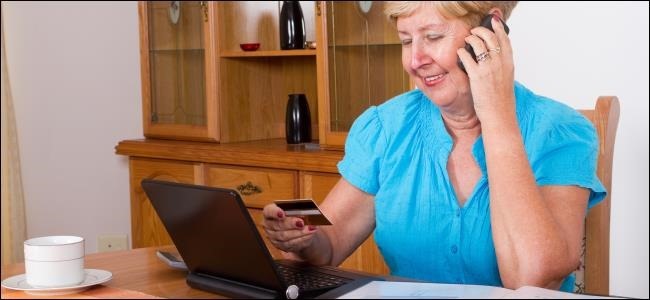 The scammers claim there is a problem with the victim's computer or internet service which is causing it to run slowly. They say they can fix it but need to access their computer to do so.
Victims are then asked either to visit a website or enter a command prompt on their computer, which gives the scammers control of the machine remotely.
The fraudster will take some time to 'fix' the problem, in some cases as long as 30 or 40 minutes.
During the call, the scammer will either tell the victim they are entitled to compensation or pretend to put them through to a supervisor, who will make the offer.
The scammer will say they are sending the money and will ask the victim to log into their bank account to check it has arrived.
But the scammers will still have access to the computer and will put up a fake screen which makes it appear the money has arrived. Working in the background, they will take money from the victim's bank account. Alternatively, the scammers may transfer money between accounts to make it look like payment has been made.
To avoid falling victim to this scam, you:
Should be wary of unsolicited approaches by phone claiming to offer a refund
Should avoid letting someone you do not know or trust have access to their computer, especially remotely
Should never log onto your internet bank while someone else has access to your computer
Should not share one-time passcodes or card reader codes with anyone
Should not disclose your 4-digit card PIN or your online banking password, even by tapping them into the telephone keypad.
For further information please visit the FFAUK website.
Please note that Action Fraud is not responsible for the content of external websites.