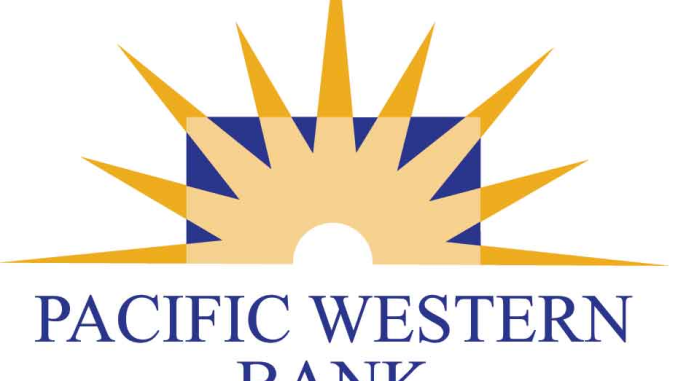 Pacific Western Bank Pays $1.75 Million To Resolve Firrea Allegations Relating To Kinde Durkee Embezzlement Scheme
FRESNO, Calif. — Pacific Western Bank ("PacWest") has paid $1.75 million to resolve allegations that First California Bank, which PacWest acquired in 2013, violated Section 951 of the Financial Institutions Reform, Recovery and Enforcement Act of 1989 (FIRREA), codified at 12 U.S.C. § 1833a, by facilitating the embezzlement scheme of Kinde Durkee, United States Attorney Phillip A. Talbert announced.
Durkee, a former accountant for political campaigns and nonprofit organizations, controlled hundreds of client accounts held at First California. Over several years, Durkee siphoned millions of dollars from those client accounts to her own operating account at First California via unauthorized check transfers. Durkee pled guilty to federal mail fraud charges in March 2012.
The United States alleges that First California allowed Durkee to carry out her fraud scheme by ignoring obvious warning signs that Durkee was stealing from her clients and by failing to comply with the bank's internal protocols and procedures designed to prevent and detect fraud. Given these failures by First California, Durkee's fraud continued unabated for years and resulted in millions of dollars in losses to Durkee's customers.
"People who commit white collar crimes such as embezzlement, fraud, and money laundering often use the banking system to facilitate their crimes," U.S. Attorney Talbert said. "The Department of Justice will continue to hold accountable financial institutions that allow such conduct to occur by turning a blind eye to obvious criminal activity."
"The FBI is committed to protecting the American people by investigating violations of law by all entities, including sophisticated financial institutions," said Special Agent in Charge Sean Ragan of the FBI Sacramento field office. "One of the FBI's mission priorities is combatting major white-collar crime, and that includes the investigation of not only individuals engaged in fraud, but financial institutions that facilitate such activity."
"Integrity is a cornerstone of the banking industry," said Wade V. Walters, Special Agent in Charge, FDIC Office of Inspector General, Office of Investigations, San Francisco Region. "The Federal Deposit Insurance Corporation Office of Inspector General is committed to ensuring that individuals or entities seeking to undermine that integrity will be held accountable."
This case was the product of an investigation by the Federal Bureau of Investigation and the FDIC Office of Inspector General. Assistant U.S. Attorney Vincente A. Tennerelli represented the United States in this matter.
The claims settled by this agreement are allegations only, and there has been no determination of liability. The settled claims relate exclusively to conduct by First California prior to its acquisition by PacWest Bancorp in 2013.