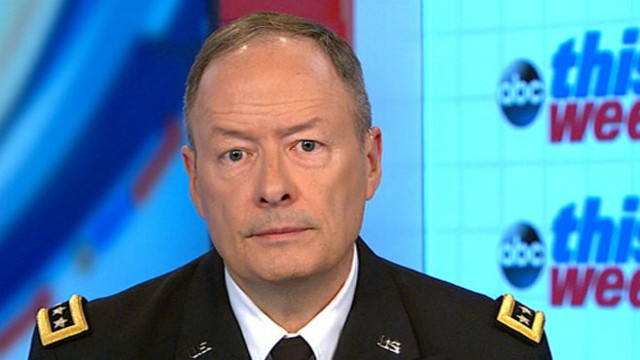 Realtor Sentenced For Stealing Millions From Clients
ATLANTA – Emily Moerdermo Fu, a metro Atlanta realtor and businesswoman who defrauded clients out of over $22 million dollars over a two-year period, has been sentenced to seven years, three months for mail fraud.
"While Fu was a well-respected real estate and financial professional, she took advantage of her reputation and clients' trust to defraud them," said U.S. Attorney Byung J. "BJay" Pak. "In some cases she created fictitious closings and then pocketed the money. In other instances, she went through with the closing and used the property as collateral for unauthorized loans for her own benefit, meanwhile embezzling hundreds of thousands of dollars in managing such properties."
"This announcement serves as a reminder to scam artists who blatantly commit fraud that they will be held accountable through the judicial system," said Scott D. Fix, Acting U.S. Postal Inspector in Charge of the Charlotte Division. "Postal Inspectors are committed to pursuing those individuals who violate the public's trust and encourage customers to keep a watchful eye on their investments."
According to U.S. Attorney Pak, the charges and other information presented in court: Fu operated Capital Management in Suwanee, Georgia, which offered a wide range of services to investors in commercial properties around metropolitan Atlanta, including investment recommendations, property financing and acquisition, and management services. From 2004 to 2017, Fu established several investment companies for a group of clients for the supposed purchase of commercial real estate in Forsyth, Gwinnett, Fulton, and other metro counties.
In November 2017, the investors discovered irregularities in the books of some of the investment companies and confronted Fu, who admitted to having embezzled around $930,000. Through queries of county property databases and other investigations, it was determined that Fu had never followed through on several commercial real estate purchases, each valued in the millions of dollars. The properties included medical and shopping centers in Atlanta and across the northern metro area. Fu represented to her victims that she had completed the closings and was managing the properties, when in fact she had diverted the loans and investment funds for these "ghost purchases" to her own purposes. Fu had been a prominent real estate professional before she committed the fraud.
Emily Moerdermo Fu, 58, of Atlanta, Georgia, has been sentenced by U.S. District Judge Richard W. Story to seven years, three months in prison to be followed by three years of supervised release, and ordered to pay restitution in the amount of $22,043,640.67. Fu pleaded guilty to mail fraud on July 12, 2018.
This case was investigated by the U.S. Postal Inspection Service.
Assistant U.S. Attorney Brian Pearce prosecuted the case.
For further information please contact the U.S. Attorney's Public Affairs Office at USAGAN.PressEmails@usdoj.gov or (404) 581-6016. The Internet address for the U.S. Attorney's Office for the Northern District of Georgia is http://www.justice.gov/usao-ndga.