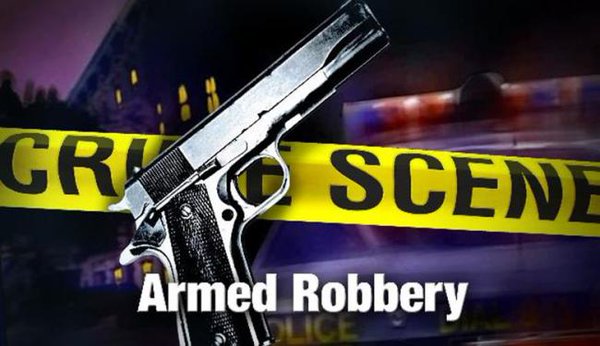 Junedale Couple Pleads Guilty To Four Armed Bank Robberies And The Armed Robbery Of A Store
SCRANTON – The United States Attorney's Office for the Middle District of Pennsylvania announced today that David Weaver, age 41, and Crystal Serfass, age 31, both of Junedale, Carbon County, Pennsylvania, pleaded guilty to the armed robberies of four banks and a store.
Weaver and Serfass pleaded guilty before Senior United States District Court Judge James M. Munley in Federal Court yesterday in Scranton.  During the guilty plea hearing, each admitted to all charges contained in a five-count Criminal Information which alleges that they committed the following armed robberies:
the robbery ofthe Jim Thorpe National Bank, Penn Forest Township, on September 17, 2013;
the robbery of the National Penn Bank, Drums, on August 8, 2014;
the robbery of Jim Thorpe Neighborhood Bank, Penn Forest Township, on November 18, 2014;
the robbery of the ESSA Bank and Trust, Brodheadsville, on December 26, 2014;
the robbery of the Dollar General, Nesquehoning, on November 16, 2014.
During each of the robberies, Weaver brandished a firearm to intimidate the employees.  Serfass helped plan and acted as a driver for each of the crimes.
The case was investigated by the Federal Bureau of Investigation and the Pennsylvania State Police.  Prosecution is assigned to Assistant United States Attorney John Gurganus.
Indictments and Criminal Informations are only allegations. All persons charged are presumed to be innocent unless and until found guilty in court.
A sentence following a finding of guilty is imposed by the Judge after consideration of the applicable federal sentencing statutes and the Federal Sentencing Guidelines.
In this particular case, the maximum penalty under the federal statutes is up to 120 years' imprisonment.  Both face a term of supervised release following imprisonment, and a fine if convicted. Under the Federal Sentencing Guidelines, the Judge is also required to consider and weigh a number of factors, including the nature, circumstances and seriousness of the offense; the history and characteristics of the defendant; and the need to punish the defendants, protect the public and provide for the defendant's educational, vocational and medical needs. For these reasons, the statutory maximum penalty for the offense is not an accurate indicator of the potential sentence for a specific defendant.