Dating Scammer – Jennifer Edward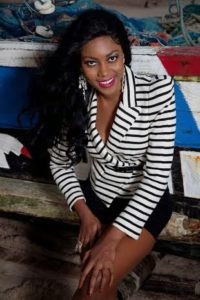 From          :  Miss. Jennifer Edward
Country      :  West Africa, Sierra-Leone
Date           :  Mon, Dec 29, 2014 at 4:06 PM
Email          :  jenniferedward1@hotmail.com
Subject       :  Hello from Jennifer
Thanks for your reply,
I am happy in your reply to my mail. How is your day today? When i saw your profile, i pray to God before contacting you, and behold you have reply, this is by God grace for us to come in contact.
My name is Miss. Jennifer Edward, single and never married age 24 years, i am from (Sierra-Leone) in west Africa and presently residing in the refugee camp here in Senegal where i am seeking political asylum due to the death of parents in my country. The Refugee camp is control by catholic church and there is a Reverend father whom i use his computer to send you this email when he is less busy in his office.
My late father is Dr. Edward Adel, he was  managing director of GOLD AND DIAMOND MINE COMPANY IN SIERRA LEONE) before he was poisoned to by his business associates in one of their outings on a  business trip. My mother died when i was a little child and since then it was linked or rather suspected to have been masterminded by his relatives who was so jealous of his wealth and progress. But God knows the truth. It is only me that is alive now and i managed to make my way to a nearby country Senegal where i am living now as a refugee.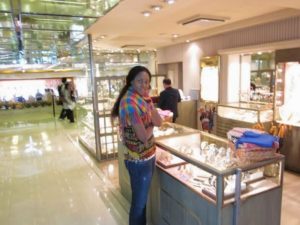 I would like to know more about you. Your likes and dislikes, your hobbies and what you are doing presently. i like to meet loyal, understanding, sincere, trustful, kindly and friendly person. I hate lies and unfaithful person, person with no respect to human being and there is something very important that i review to you in my next message ok. Attached here is my picture, Hoping to hear from you soonest.
Waiting for your reply,
Yours Faithfully,
Jennifer.