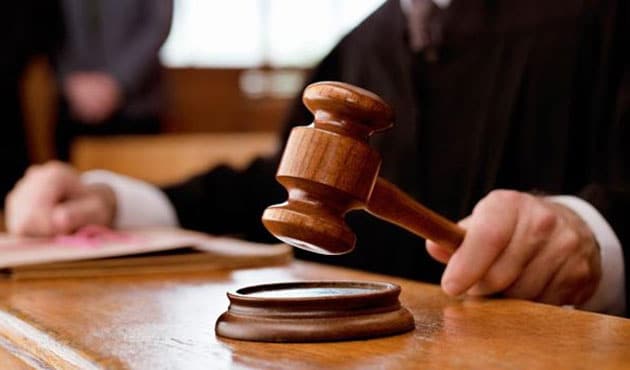 Uniontown man sentenced to nearly five years in prison for defrauding investors out of $5.6 million
A Uniontown man was sentenced to nearly five years in prison for operating a scheme in which 19 investors lost approximately $5.6 million, law enforcement officials said.
Geoffrey W. Nehrenz, 37, previously pleaded guilty to one count of wire fraud and two counts of money laundering.
U.S. District Court Judge Christopher Boyko sentenced Nehrenz to 55 months in prison and ordered him to pay $5.6 million in restitution.
Nehrenz promoted and sold investment contracts to clients through Keystone Capital Management, LLC ("KCM") an investment adviser company located in Uniontown, which is an Ohio limited liability company registered as an investment adviser firm, but not registered with the Securities and Exchange Commission. This took place between 2009 and 2013. Nehrenz was the managing member, president, and chief executive officer of KCM, according to court documents.
Nehrenz induced 19 clients to invest in Keystone by promoting KCM's ability to generate positive investment returns in equity markets while mitigating risk. He falsely represented to potential clients that their funds would be pooled, invested during the day in large- and mid-capitalization, publicly traded U.S. securities exclusively, and converted to cash overnight. Rather than investing the funds, Nehrenz used client money to pay his personal expenses, to pay business expenses to promote and prolong his investment scheme, and to make speculative, high-risk trades with domestic and overseas private placement vehicles without his clients' authority, transactions known as "side pocket investments," according to court documents.
Nehrenz induced at least 19 clients to invest approximately $7 million into his hedge fund, resulting in losses to his clients in the amount of approximately $5.6 million.
The indictment was presented by AUSA Christos N. Georgalis after an investigation by agents of the Federal Bureau of Investigation and Internal Revenue Service.